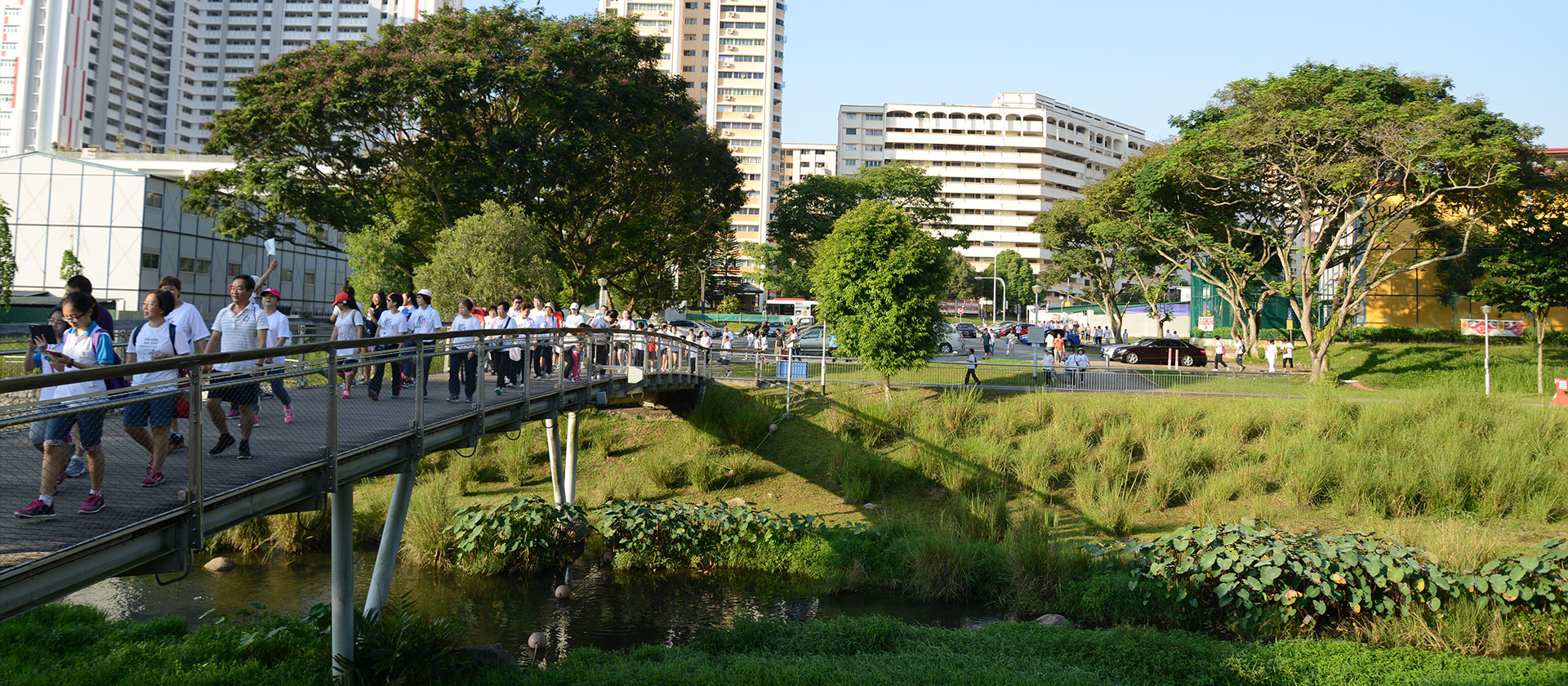 News Release
02 Jan 2019
Change of Operating Hours
26 Dec 2018
The SBFC 8th Branch will be setup at Tampines Town
The new branch clinic at Blk 156 Tampines Street 12 will be providing various services such as General TCM services, Acupuncture, Cancer treatment and Counselling services. The cost of renovation is estimated to be at $600,000. Furthermore, the first year's operational expense will amount to an estimated $800,000. We kindly seek the support of our members and the publics. Donation hotline is 67487292. We thank you for your generosity and continuous support.
01 Sep 2018
Cancer Treatment Service at Sembawang Branch
The Cancer Treatment Centre at Sembawang commences operation from September 2018, offering complementary treatment for cancer patients.
Physicians On Duty: TCM Lo Man Ping 9am to 12pm
TCM Ng Bee Hwa 1.30pm to 4.30pm
Fee Charges: Free Consultation. Medicine $3 per day, free for patients from age 65 and above.
Address: Blk 503A Canberra Link #01-13 Singapore 751503
Contact No:65556705
02 Jan 2018
Notice of adjustment of Medical and Acupuncture treatment fees